We understand owning a home is a big deal, it may be the largest asset you ever own, so understanding the value of your home is a big deal too. Weather your considering selling, refinancing, want to tract the value of your home over time, or for whatever reason you may need to know the current value, we're here to help. We are proud to be an information resource. Contact us at any time and we'd be happy to provide you with a free, no obligation, home price analysis, also known as a comparative market analysis, or "CMA", so you will know what your home is really worth.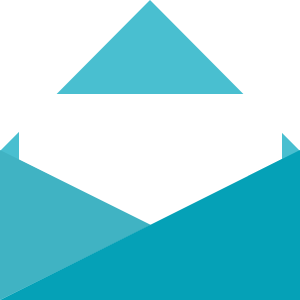 Find Out What Your Home is Really Worth.
Sumbit the form below and we'll reach out to you shortly to collect a few details about your property so we can put together an  accurate and informative price analysis for your home or investment property .
Do you have questions?
Please feel free to reach out to us directly by phone, email or text and we'll answer any questions you might have.